Biography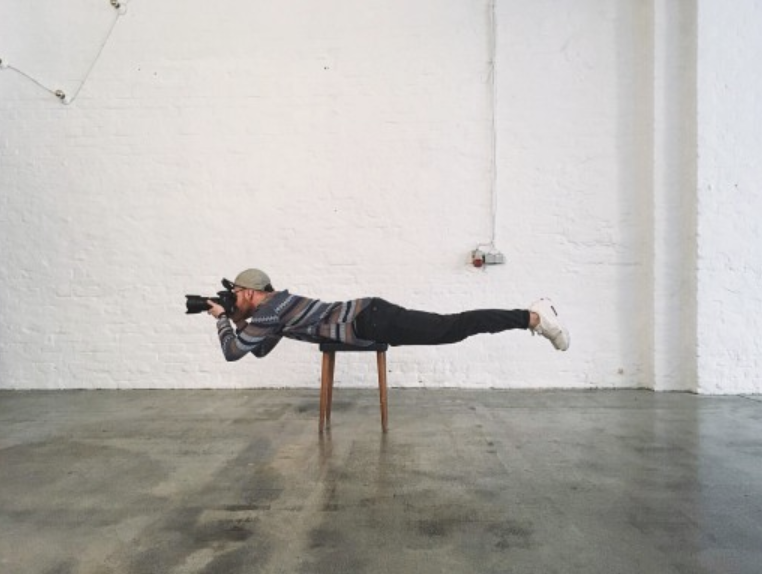 After spending some time in Los Angeles David moved to Hamburg in 2009 to assist renowned photographers Paul Ripke.
The 29-year-old found his base in Hamburg. Since 2012 David works on his own.
His work is influenced by the music- and skateboarding subculture, but he finds his biggest inspiration in the people he meets and photographs. David's work has been published and exhibited internationally and he regularly shoots for magazines, musicians, and advertising agencies all over the world.
With strength in automotive and Portraits, there is no compromise to the connection to the talent with interesting casting and natural and interesting performance.
​​David is prolific with his work across Germany and the globe. This work maintains artistic and natural energy without losing sight of the commercial application either.
Selected Clients:
​​Volkswagen AG, BMW, Mercedes-Benz, Coca Cola, Camel, Nike, Adidas, Sparkasse, NIU, Rimowa, Daimler AG, Noisey, Vice, Gruner & Jahr, Red Bull, Universal Music, Warner Music, Fader, Sennheiser, Apple Inc. and more