Biography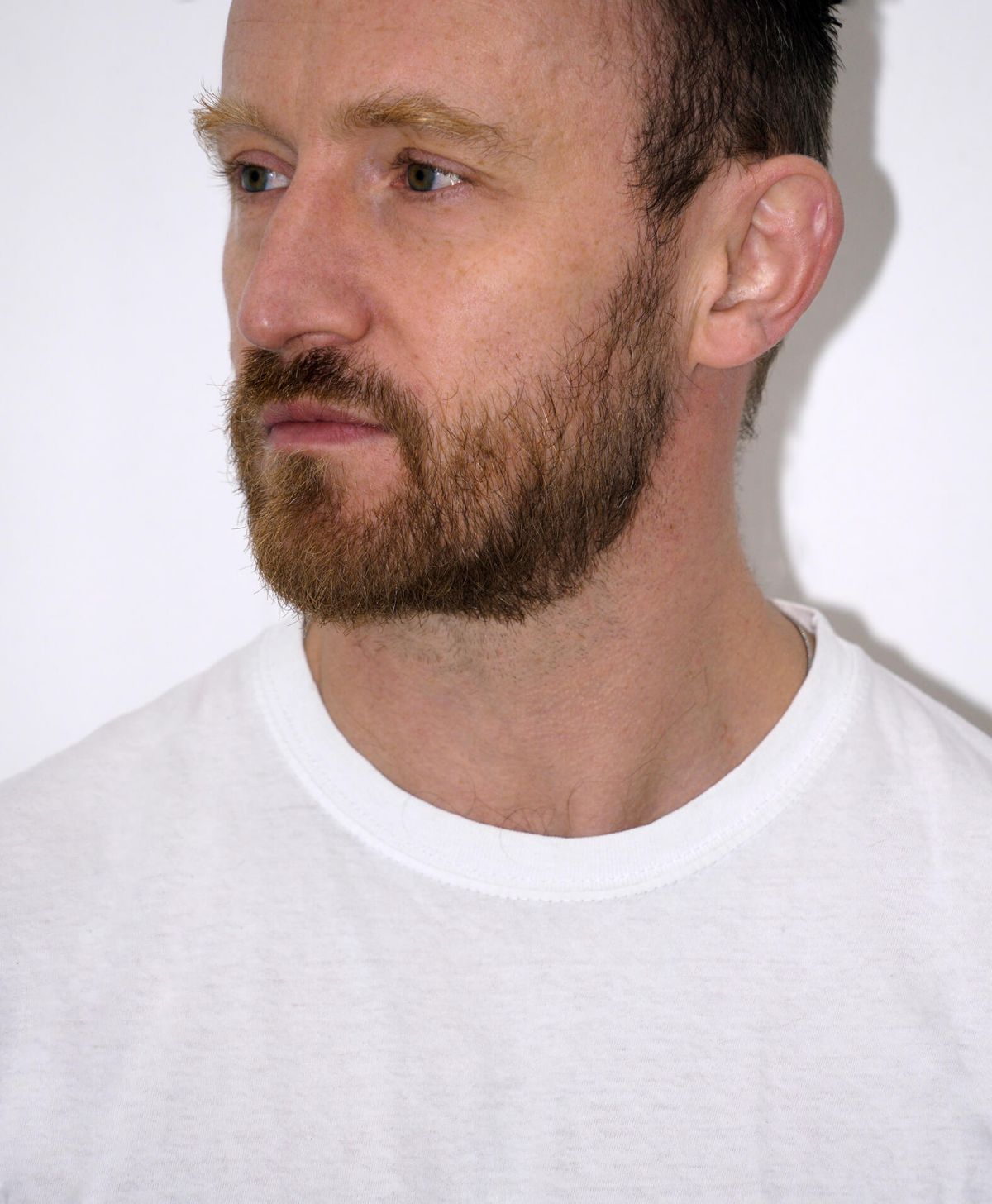 Matthias balances the ironic, the weird, and the threatening in his illustrations that hold up a critical mirror to today's society.
He uses his uniquely whimsical style and voice to create images that transfer a disquieting social commentary, dancing on the thin lines between provocation and protest.
Currently living in Berlin with his dog Peter.
Selected Clients:
Financial Times, Rollingstone, New Statesman, Aftenposten, WDR, brandeins, L'EXPRESS, Harvard Business Review, DIE ZEIT, DUMMY Magazine