Biography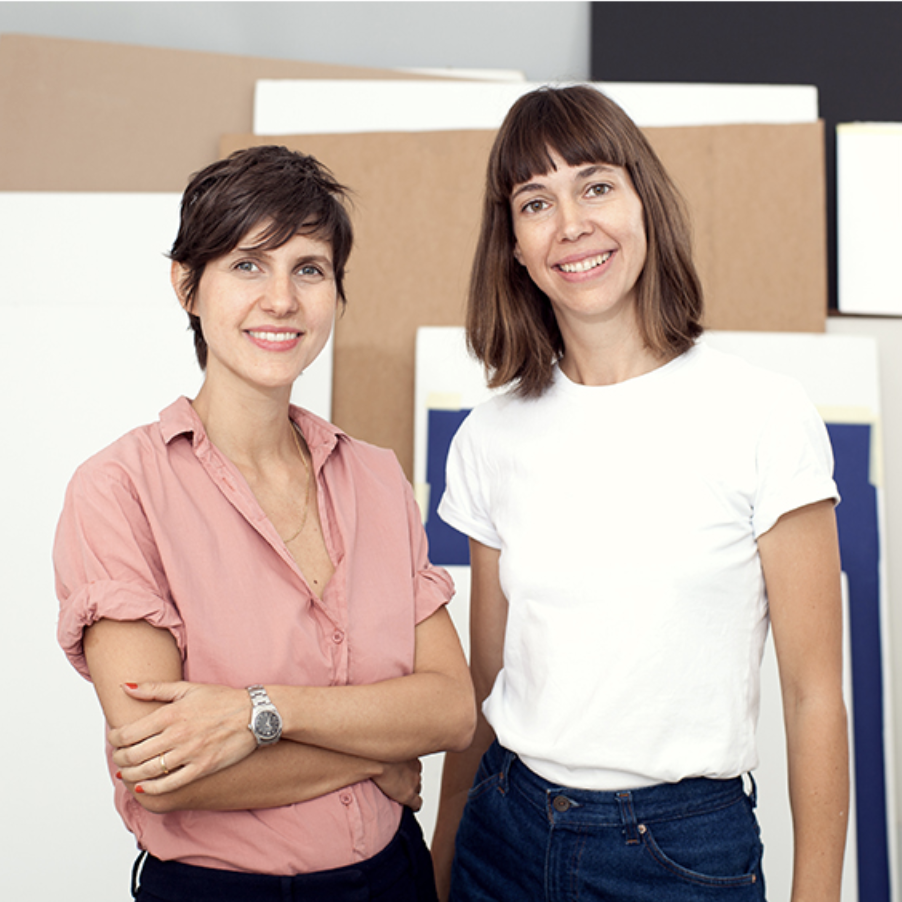 Studio Likeness, that´s Julia Classen and Magdalena Lepka - a creative duo working on unique concepts in the fields of set design, still-life photography and moving images.

Since 2013 they have been working together in their Berlin studio, exploring ways to irritate perception and questioning photography´s claim of reality.

Reflecting each other's view they formulated their singular visual language, crossing boundaries between photography and other pictorial techniques in a surreal and surprising way.
Clients:
Vitra, Otto, Marc O'Polo, Thonet, Hornbach, Süddeutsche Magazine, ZEIT Magazine, Wallpaper, Rondo Magazine among others