Biography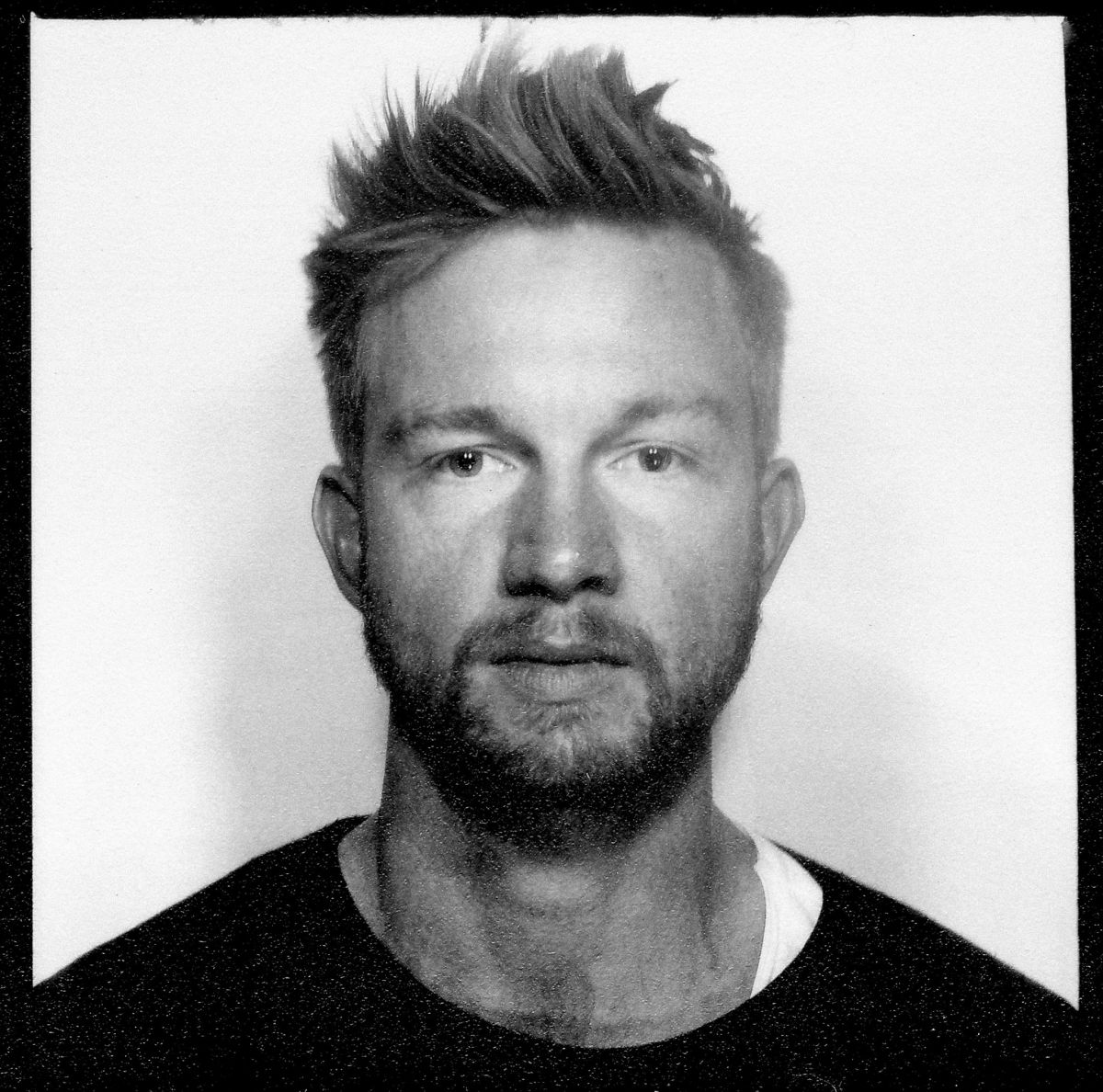 Daniel is currently living and working in Hamburg, Berlin and Paris. His work mainly focuses on empathic portraits projects and fashion works. Daniel studied photography at the university of applied sciences in Hamburg in the class of Ute Mahler and received his bachelor of arts. He works also as filmmaker and shoots music videos and documentaries.
Since 2020 he holds Photography Lectures at the Acadamy Fashion & Design, Berlin.
He worked for clients as Adidas, Das Magazin, Die Zeit, F.A.Z. Quarterly, Jung von Matt, Loved, Lufthansa Exclusive, Neon, Nike, Rolling Stone, Sony BMG, Spiegel, Welthungerhilfe, Vice, Vogue Germany, Universal, Das Wetter, and Zeitmagazin.