Biography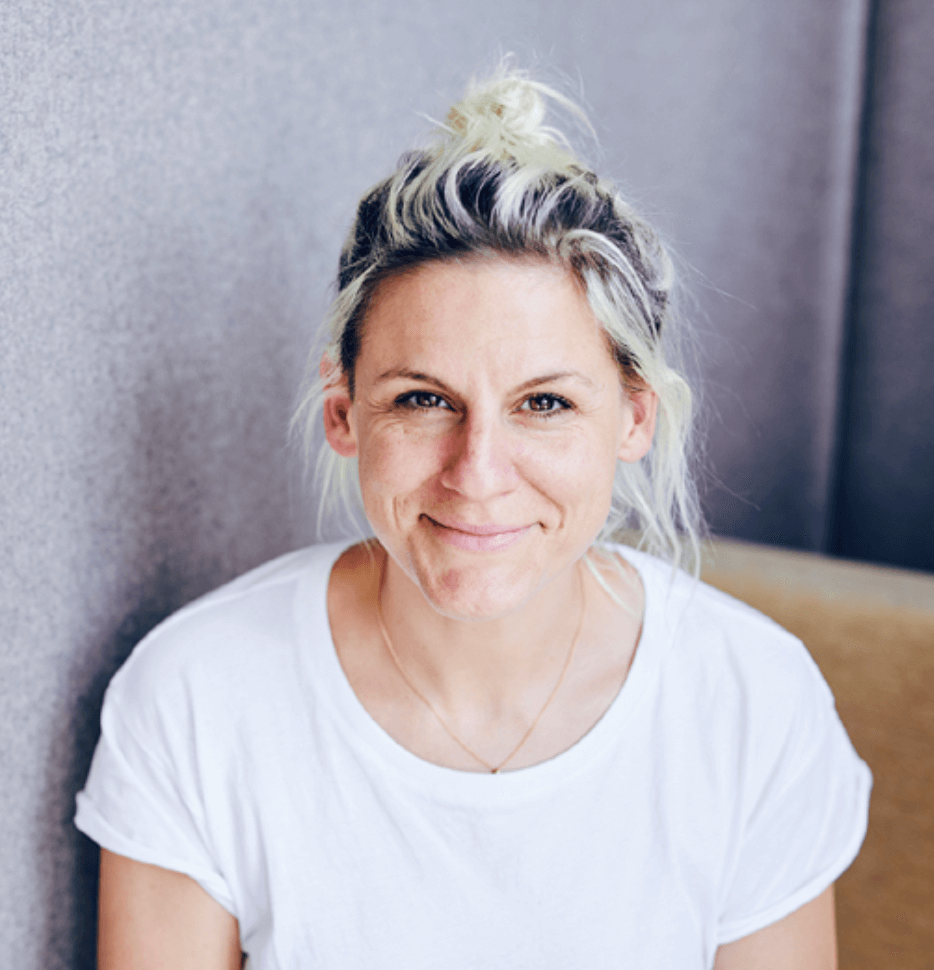 After completing high school, Julia Marie Werner embarked on her first journey abroad, which led her to France where she discovered her passion for photography. Following her apprenticeship at the René Staud Studios, she worked as a freelance photo assistant from 2007 to 2012. Before establishing herself as a photo designer in Hamburg, she spent a few months living in Cape Town.
While her background is rooted in automotive photography, her interests extend far beyond, encompassing documenting people and animals in their environments and skillfully setting them in various scenes.
Her extensive commercial portfolio boasts internationally well-known clients and magazines.
Julia Marie is an active member of the HERSPECTIVE collective and contributes images to ARTHELPS, an initiative dedicated to supporting children from socially disadvantaged backgrounds through creative projects.
A few years ago, she garnered global attention with her captivating series of photographs titled "the BIG CITY LION."