Biography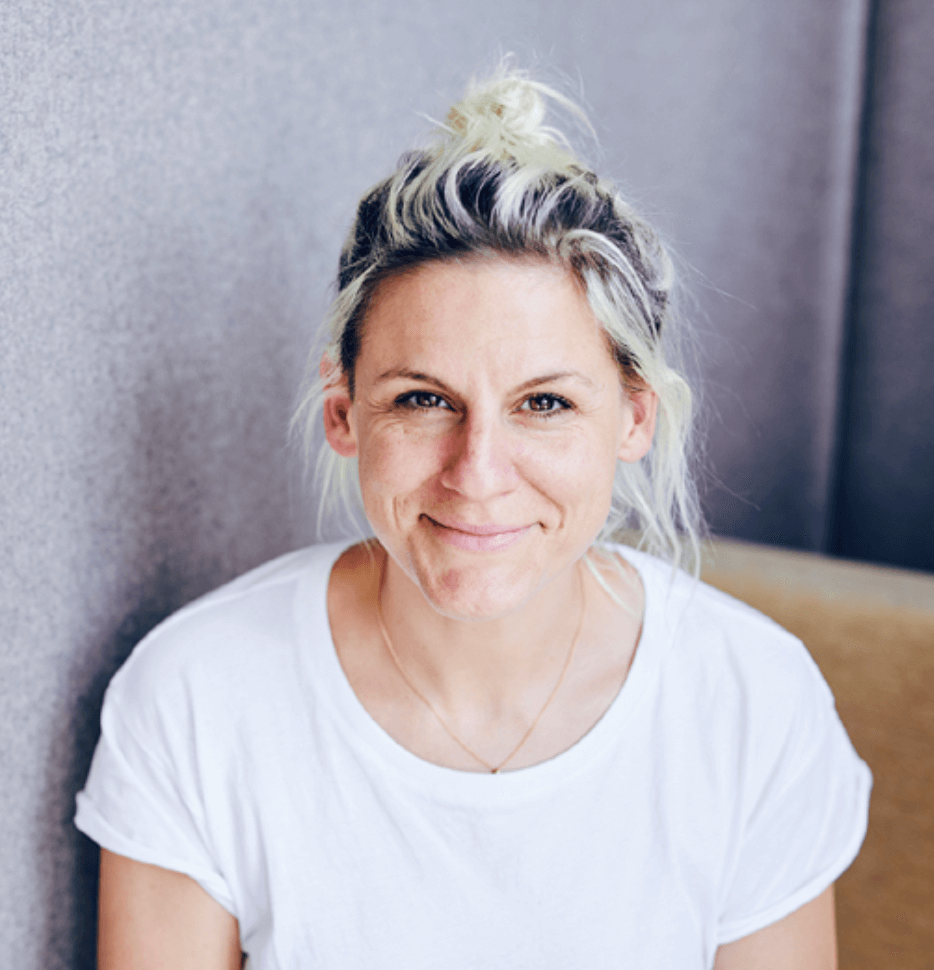 After graduating from high school, Julia Marie Werner first went abroad. In France she discovered her love for photography. After her apprenticeship as a photographer in the René Staud Sudios in Leonberg, she worked as a freelance photo assistant from 2007 to 2012. Before she settled down as a photo designer in Hamburg, she lived in Cape Town for a few months.
Her commercial portfolio includes large, well-known clients such as VW and Lufthansa, NGOs. But also smaller magazines and others such as "Zeit" or "Impulse".
Although originating from automotive photography, she is vastly interested in documenting - if it's people or animals in their surroundings and setting them in scene.
Julia Marie is a member of the HERSPECTIVE collective. Furthershe contributes pictures for ARTHELPS, an initiative of creatives and artists that has set itself the task of supporting children from socially disadvantaged areas with creative projects.
A few years ago, she gained worldwide attention with her series of pictures "the BIG CITY LION".