Biography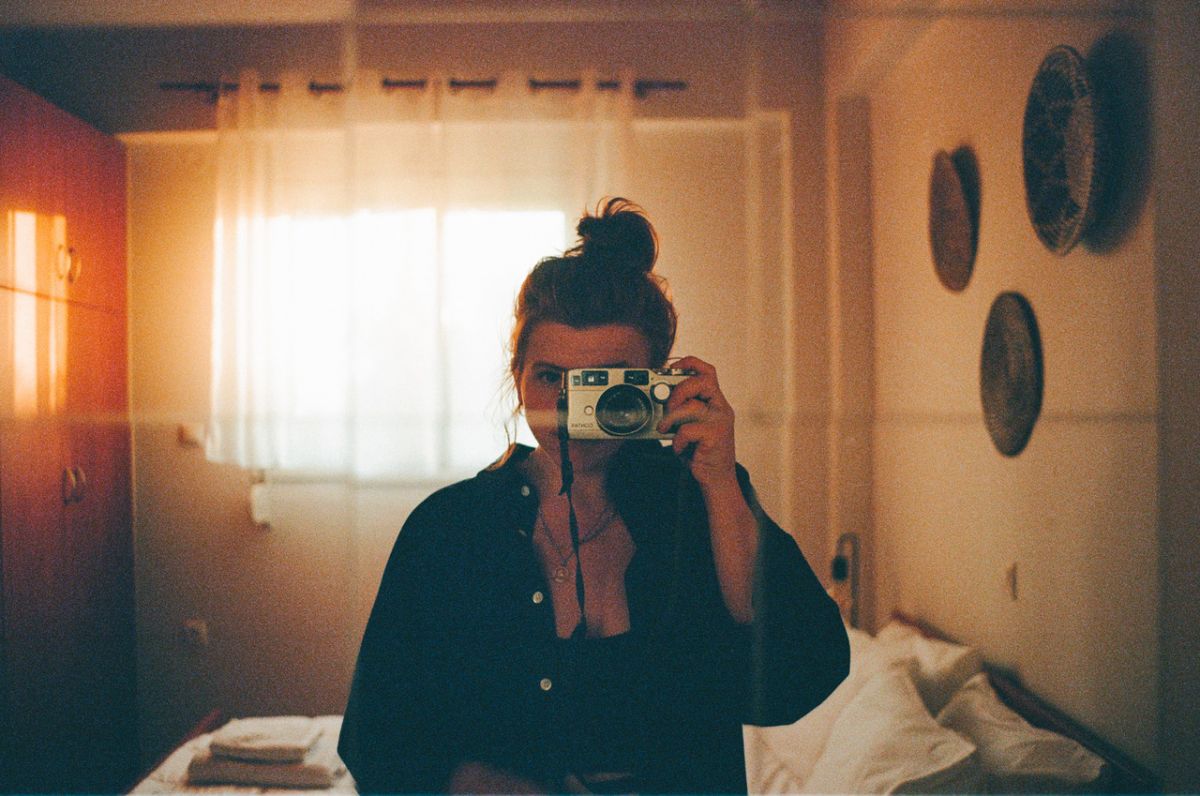 Janine was born 1993 in Paderborn, Germany and is now based in Berlin. Her photographic emphases are in fashion and advertising.
 At the age of 16 Janine started an apprenticeship as a photographer, after which she moved to Berlin in order to assist several well known professionals.
Since 2020 she is mainly doing her own photography, developing and expanding her style more and more.
Janine is constantly inspired by faces, facial expressions and the soul behind. Therefore she creates authentic and pure atmospheres often involving a touch of weirdness, but not in a strange, much more in such a contiguous, flattering way that it feels like she's writing a tribute to the person or object in front of her camera.