Biography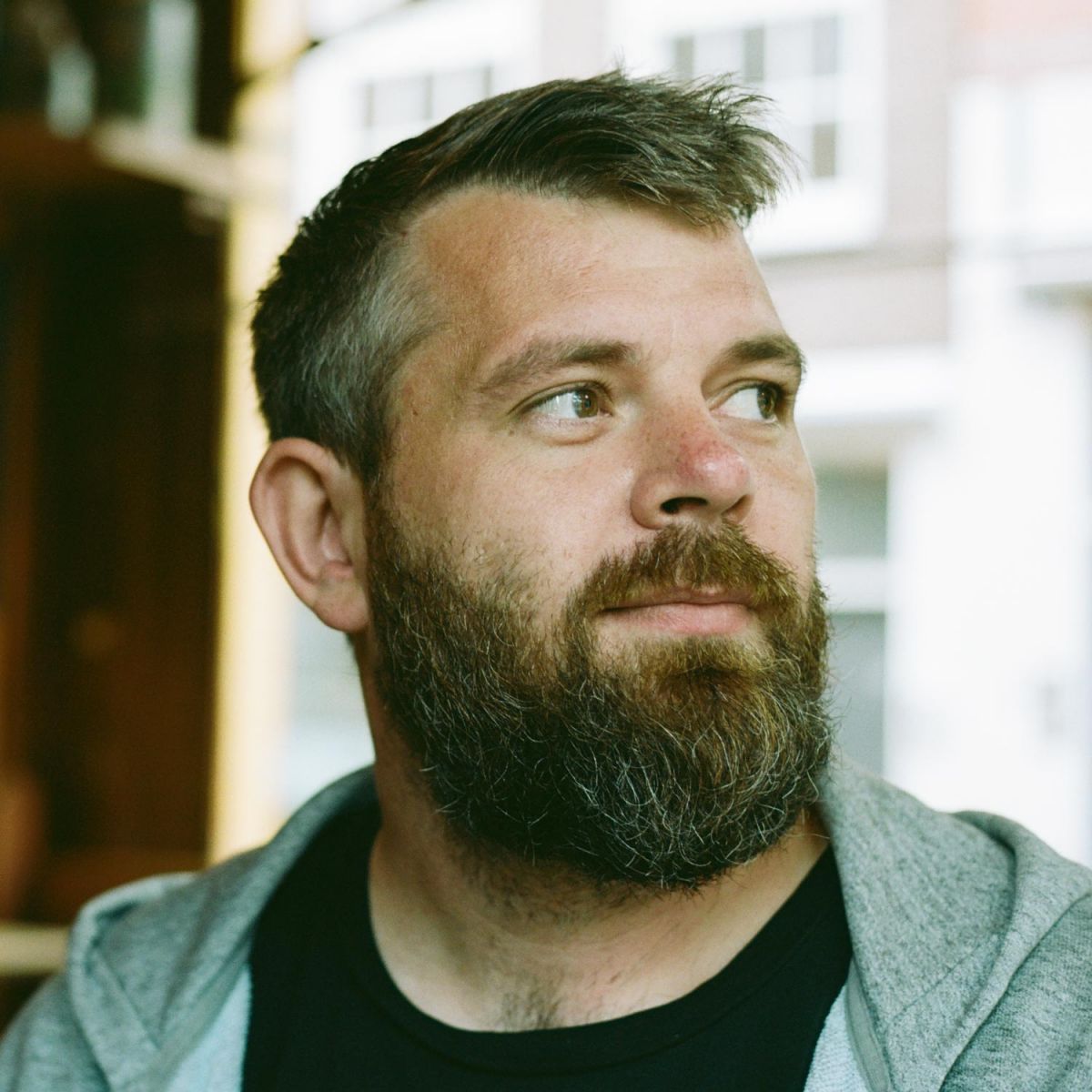 Stef Mosebach lives in Hamburg and has a diploma in communication design from Folkwang University of the Arts.
For many years Stef has created artwork for a wide range of brands, magazines, and newspapers. Illustrations were used for both print and digital media including animations.
Above that Stef specialized in custom-made murals and artworks for on-site brand experiences.