Biography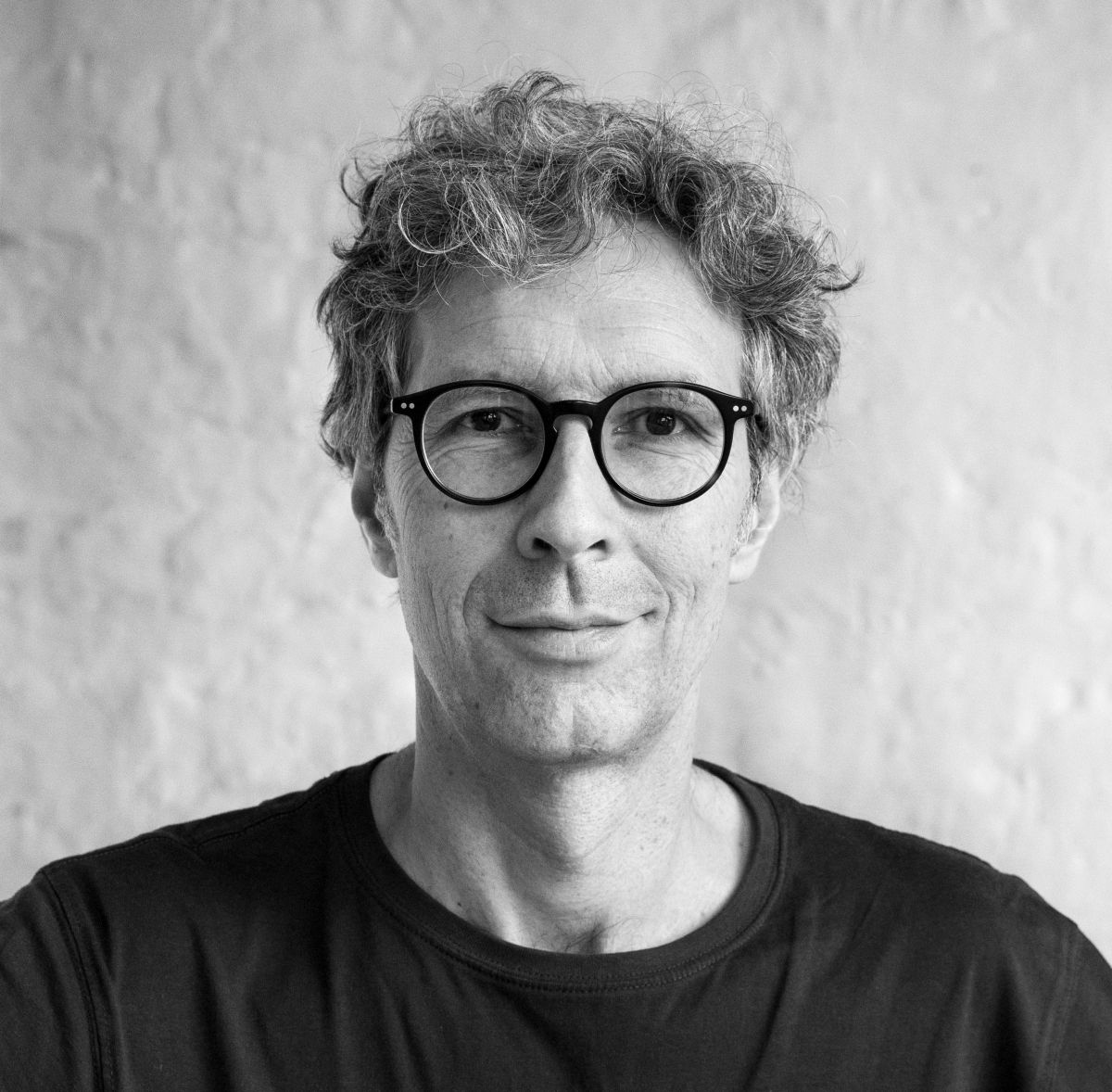 Markus is a Berlin based advertising and editorial photographer.
After studying Photography at FH Bielefeld and spending some time in the U.S., Markus chose Berlin as his home. He started working for magazines first, soon corporate and advertising projects followed, mainly in the field of portrait, people, and automotive photography.
Markus' work is driven by the desire to tell a story. He is fascinated by genuine places and situations and he loves working with real people, presenting them in an authentic, lively way. His work also pulls inspiration from documentary photography which he shoots for personal projects.
He loves traveling and has extensive experience in working abroad – on his own for a reportage, or with a large team working alongside a video production.
His clients include: Airbnb, Allianz, Audi, BMW, Continental, Deutsche Bahn, E.on, Fraport, KPMG, Mercedes-Benz, Porsche, Rewe, SBB, Siemens, Swiss Life, UBS, Vattenfall, Volkswagen