Biography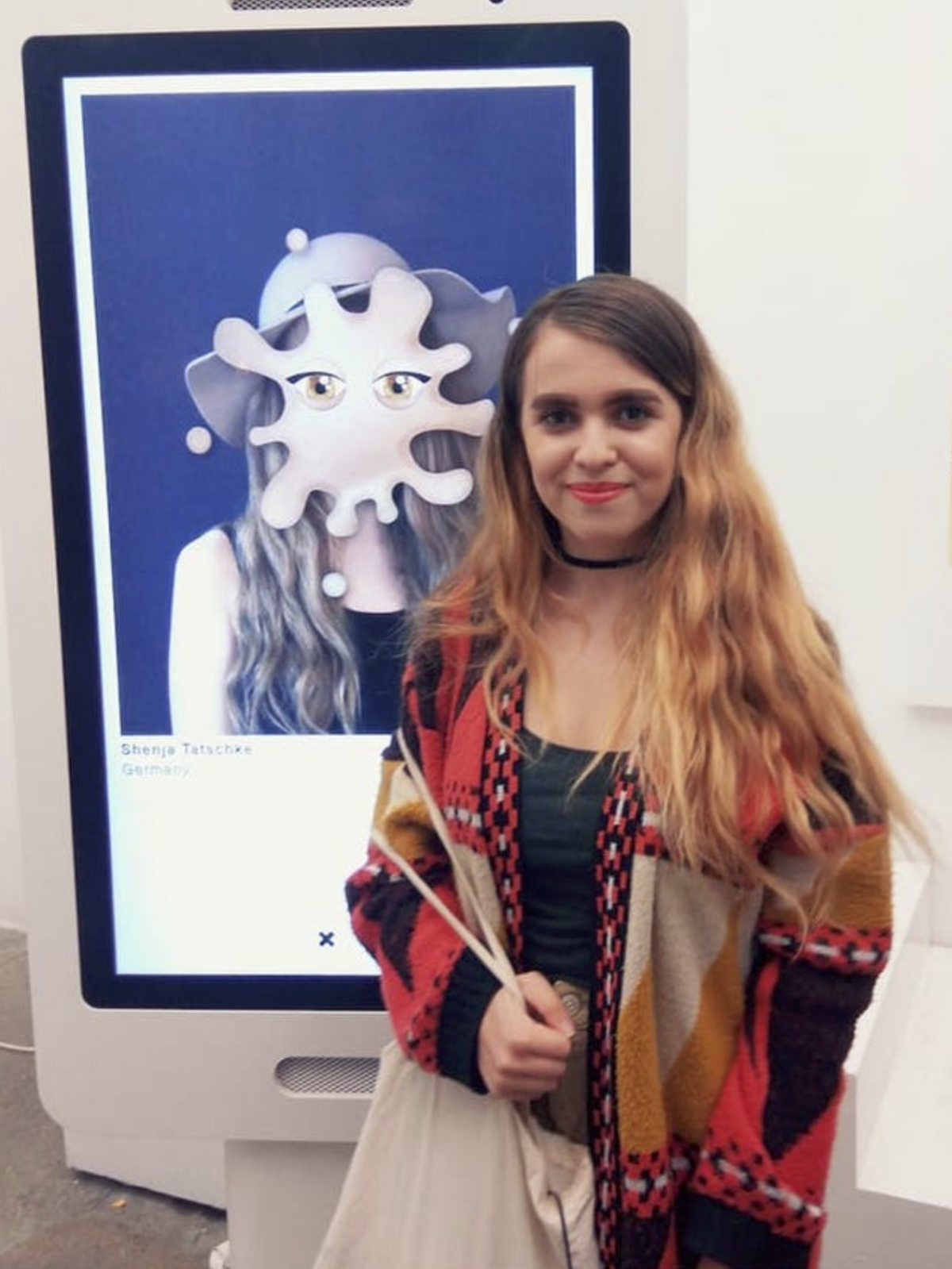 Shenja is a Berlin-based illustrator and animator creating eccentric characters, hand-drawn frame-by-frame animations and bold & colorful illustrations. In her work, she tries to embrace the natural awkwardness of human interactions, feelings and desires. She does both commissioned and personal short films and illustrates for editorial and commercial clients.
Previous clients include:
Wodka Gorbatschow, WIRED Magazine, Sloggi, Brigitte Magazin, Donna Magazin, Psychologie Heute, Neue Narrative Magazin, Geolino Magazin and Schirn Kunsthalle Frankfurt.
She loves absurd films, yoga and taking aimless walks while daydreaming.